as some of you may have noticed, or may have not noticed, my postings have been a bit sporadic over the past week..
well that wasn't without good reason, I promise.
on may 25, 2007 @ 1:56 p.m. my second little princess arrived in this world with the name of Rylee Katherine…
she was 8 lbs 1 oz and measured in at a healthy 22.5 inches long…
i spent last week helping mommy, big sister, and rylee get on some kind of "schedule" if you will….
i have left them this morning to return to my desk and hope that they are able to make it without me for a bit and get their own routine down…
rylee is doing very very well though.
she is eating very well and sleeping quite well at times too…
just pray that mom and baby continue to adjust over the next couple of weeks..
a little snapshot before closing: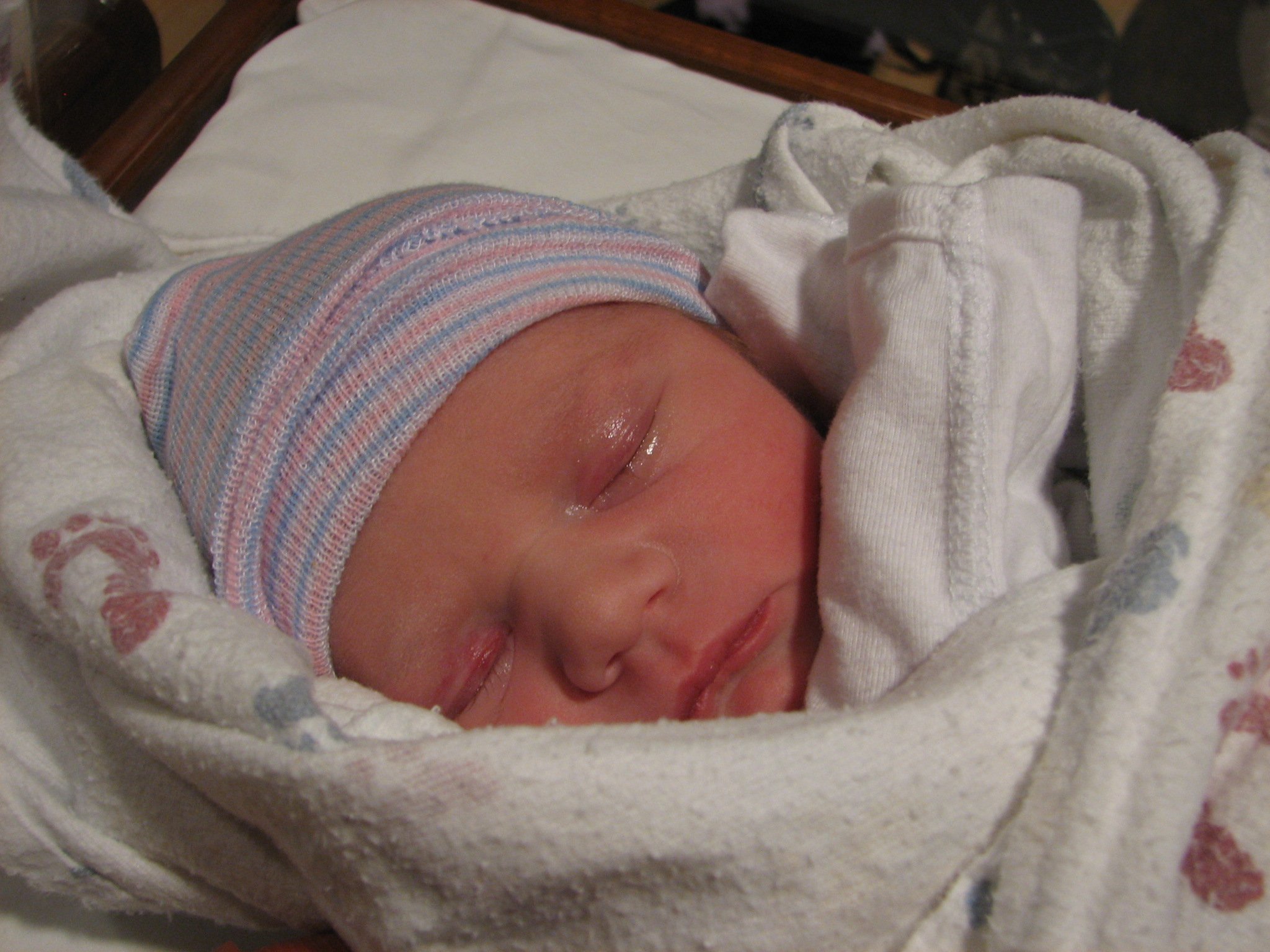 Powered by ScribeFire.